Hey everyone,
We are running a special deal for Asian American and Pacific Islander month on Peterfever for the rest of the month.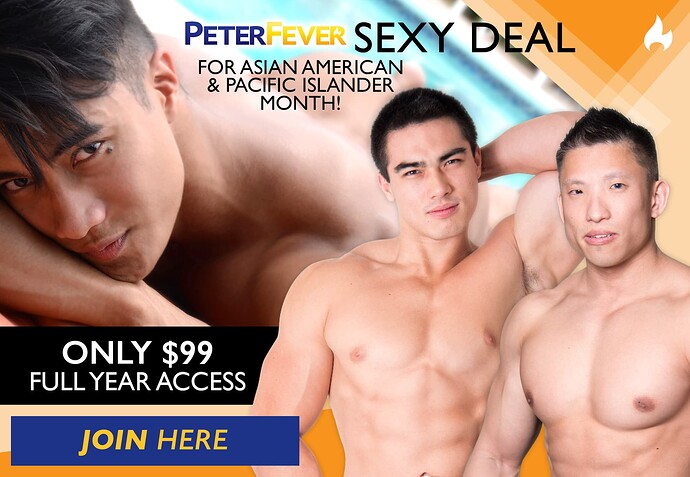 The promo is open to all affiliates on revshare and PPS! Great time to show some love

for the AAPI community and make some money at the same time.