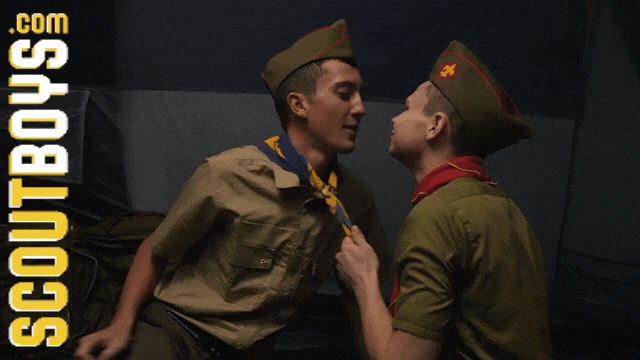 Carnal Media is extending their 50% off Boys Kiss Boys Sale so it now lasts until February 24, 2022. The gay themed Valentines Day sale is turning out to be one of the most successful sales event Carnal Media has ever had!
Award-winning adult studio Carnal Media and their network of gay sites are 50% off to fans who sign up using Carnal Media affiliat codes.
"For me, this holiday is a fun time to celebrate boys who kiss boys," says Legrand Wolf Owner/CEO of Carnal Media, "and what better way than offering 50% off all of our sites, including our flagship site, CarnalPlus.com! We want everyone who loves to see boys kiss boys to have access to our award-winning content and exclusive models. Given the crazy success we are having, we decided to extend the sale."
Fresh on the heels of their successful launch of FTMMen.com, the Carnal Team is setting pace to be the fastest growing porn company in the history of the adult industry. The Carnal team is working diligently in 2022 to bring several new websites online. With so much accomplished already, 2022 is shaping up to be a landmark year for Carnal Media!
Affiliates — Get in on the ground floor of this revolutionary site at CarnalCash.com today! Joining is quick and easy! Please send inquiries to Pierrick Michalak at [[email protected]].